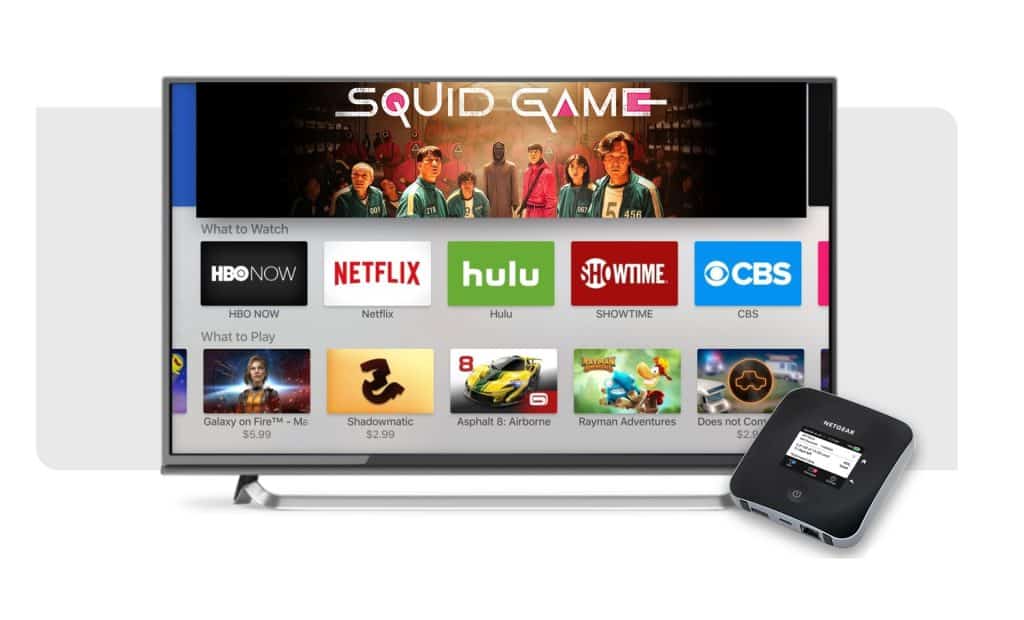 MOBILE HOTSPOTS

FOR STREAMING TV
Wireless Wifi Hotspot Internet for your Smart TV
Your Request Is Processing...
Customize Your Service
The best description of my address is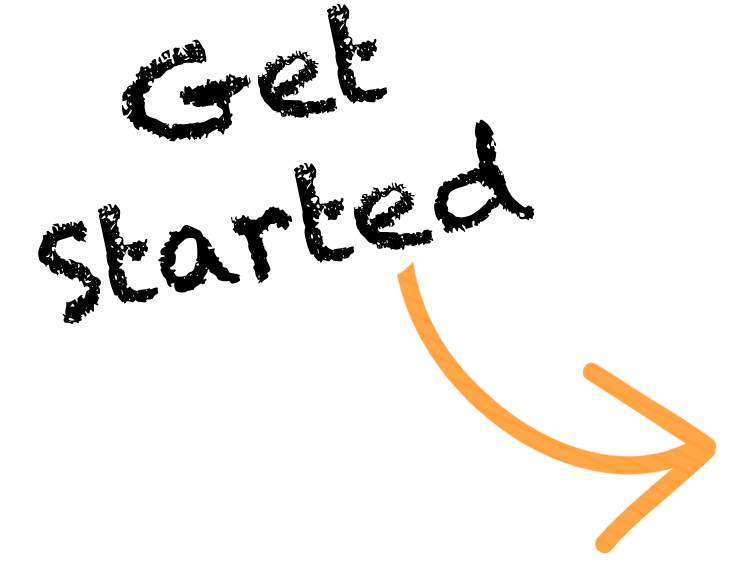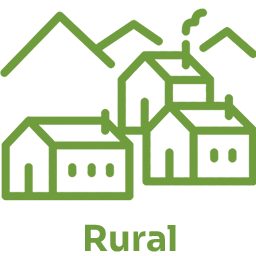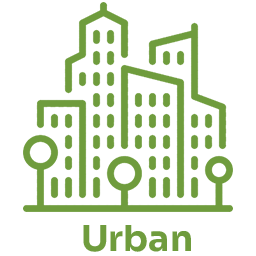 You need to select an item to continue
Select Data Plan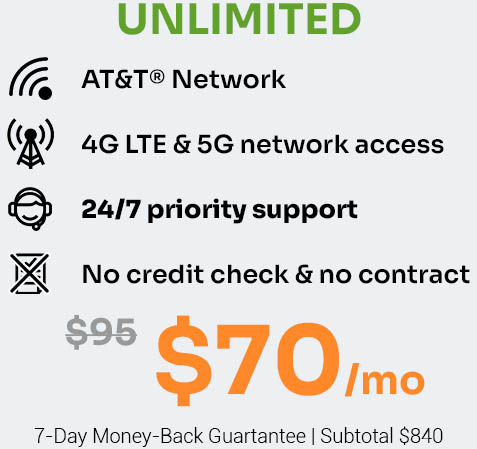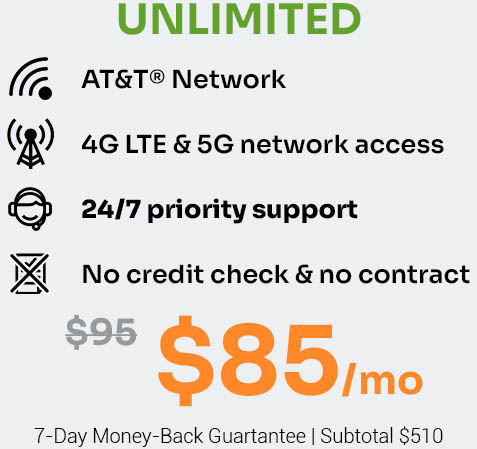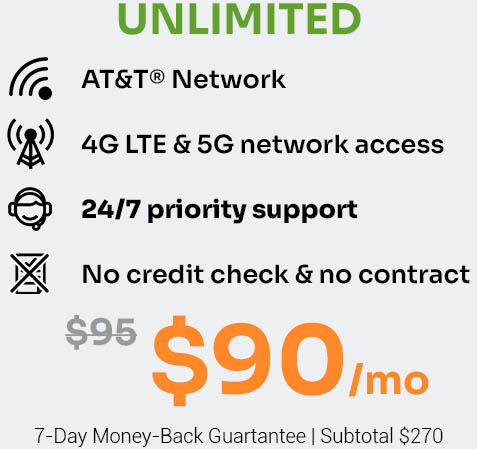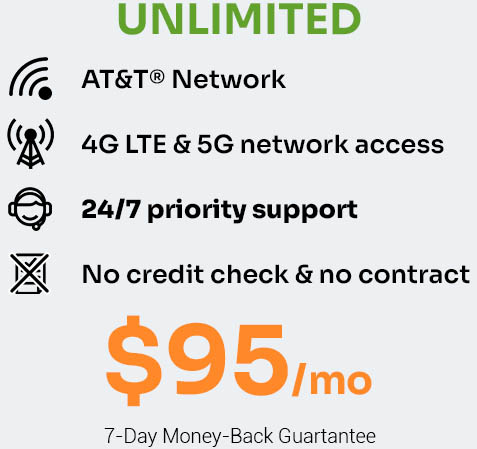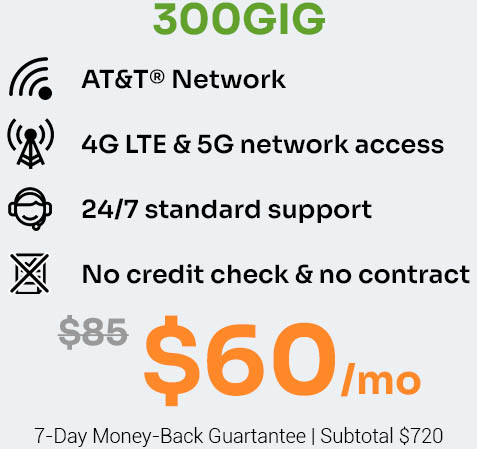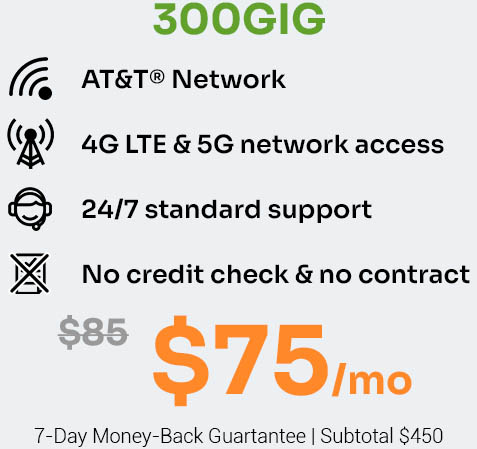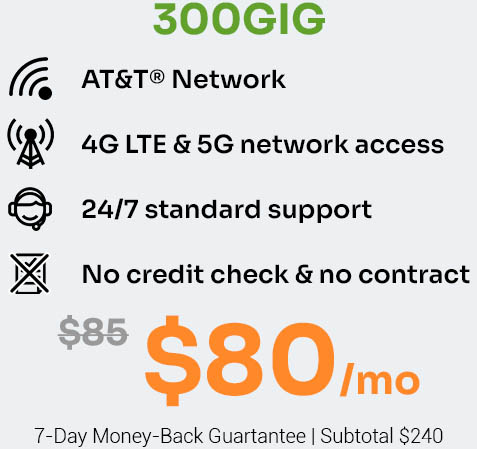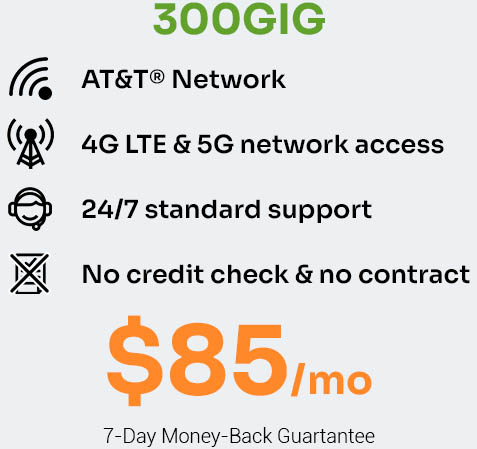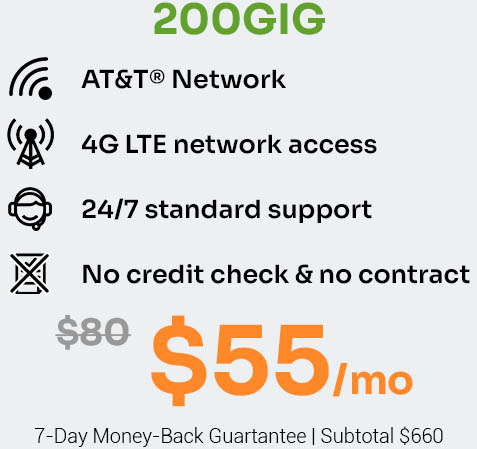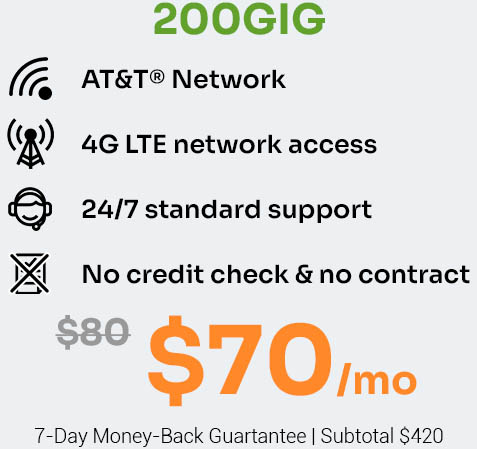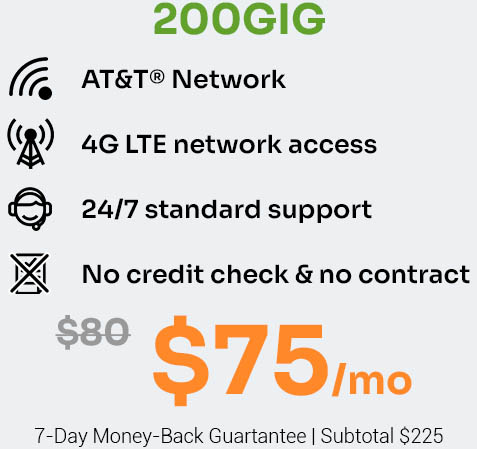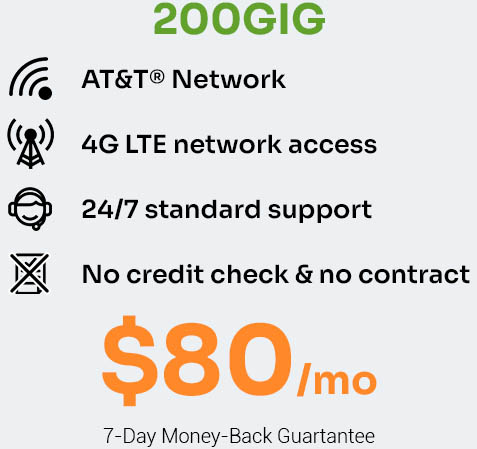 ---
Subtotal Today [total]
Recurring Cost [item-1009_price]
Every [item-1006_value]
*Taxes and fees not included
You need to select an item to continue
Select Device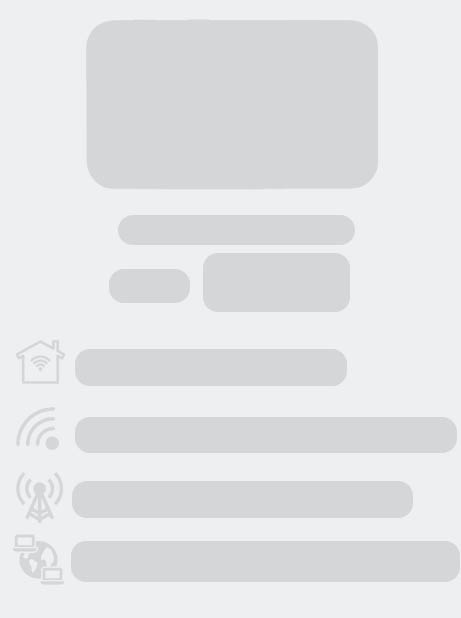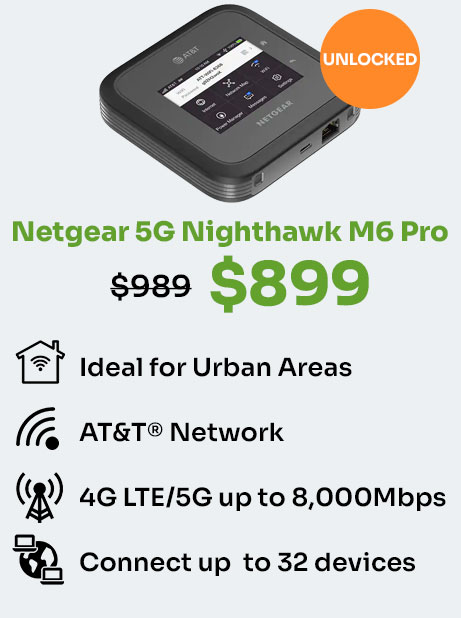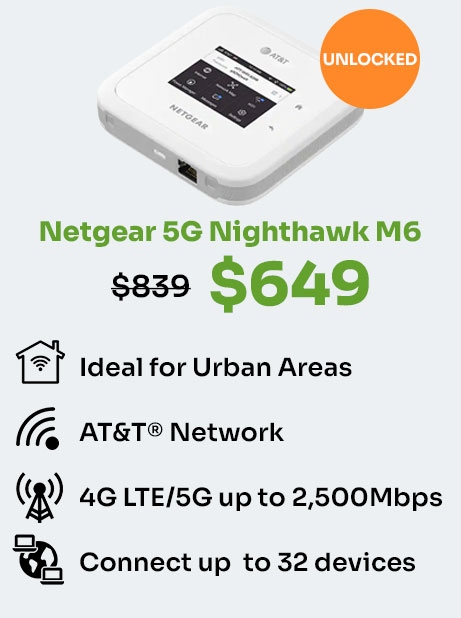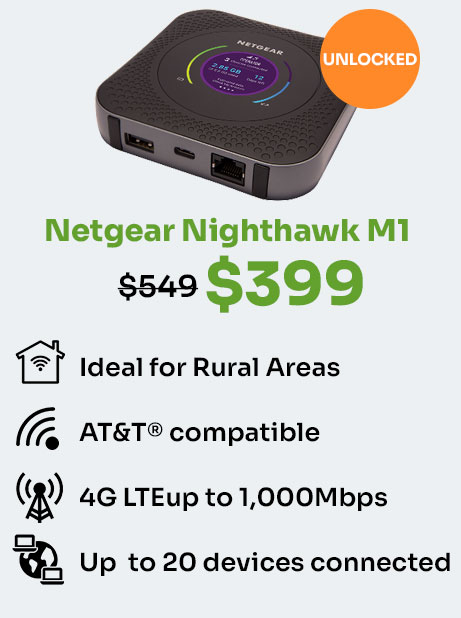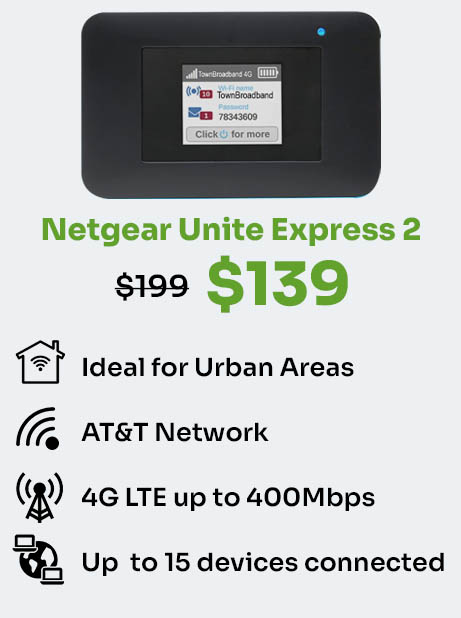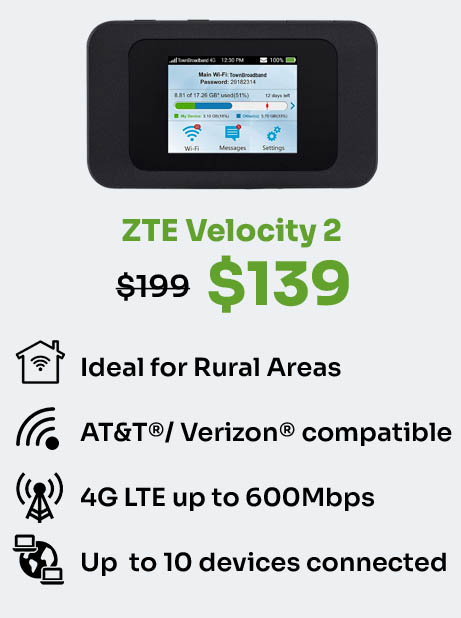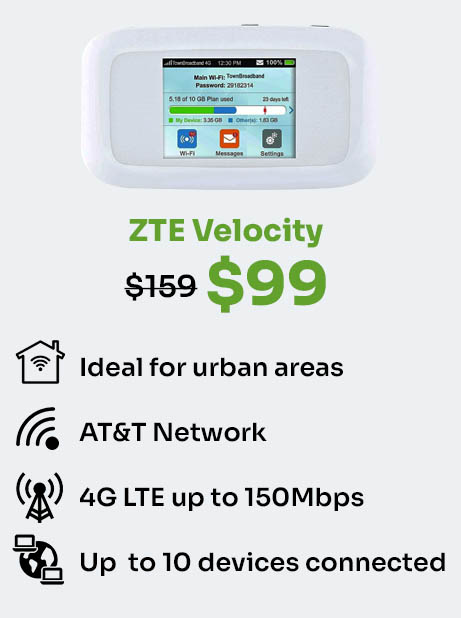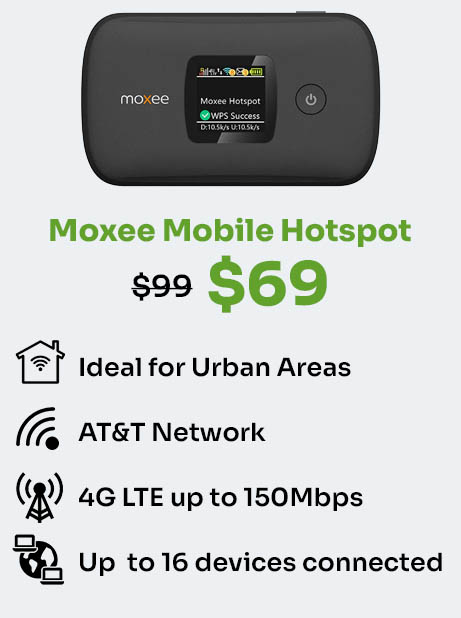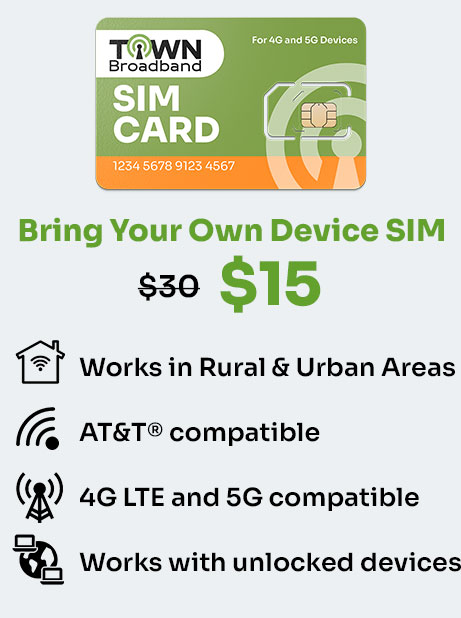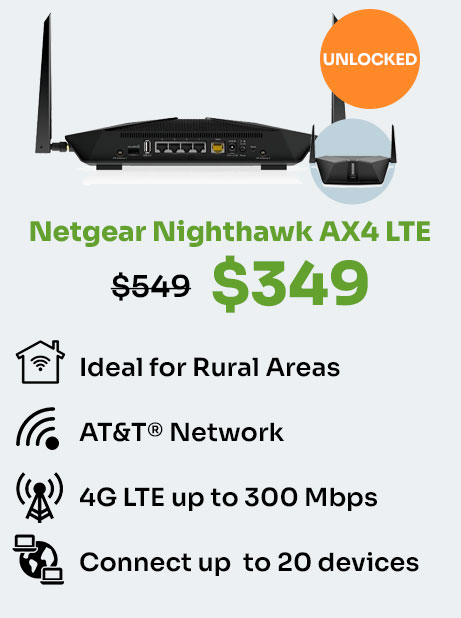 ---
Subtotal Today [total]
Recurring Cost [item-1009_price]
Every [item-1006_value]
*Taxes and fees not included
You need to select an item to continue
Order Review
The final estimated price is :
Summary
| Discount : | |
| --- | --- |
| Total : | |
Cable TV will cost you too much money nowadays, and having fun with your loved ones while streaming your favorite movies should not be expensive, especially when you can just simply connect your smart TV to your affordable wireless internet service. Mobile hotspots for streaming TV is the best option for replacing cable service. Town Broadband's unlimited 5G Wifi Hotspots Plan provides an affordable way to stream your favorite movies.

How Fast Internet Do I Need?
If you would like to stream from your TV, the internet speed required depends on the quality of movies you'd like to watch. If you would like to stream videos in standard definition, at least 1 Mbps of internet speed is recommended, 5 Mbps for video streaming for high definition content, and at least 25 Mbps internet speed for HDR or 4k resolution video streaming.


Best Mobile Hotspot Plan for Streaming TV
TV streaming consumes a lot of data, especially if you are streaming high-definition content. 30GB of data will be enough for 10 hours of TV streaming of high-definition content. Imagine watching the best scene of your favorite movie when it starts buffering because you've used up all your data? Don't worry, Townbroadband.com offers an unlimited data plan that will let you stream your favorite movies with no interruptions. You can now enjoy quality streaming with your family or friends without having to worry about how much data you've already used, for more information see terms and conditions.

Wifi Hotspots for TV Streaming
The Best
Hotspot Data

Plans
Blue Plans

Starting at $60
/mo
Chose from 2 high-speed internet plans on the blue network, including a truly unlmited plan and 5g access.
Red Plan

Starting at $55
/mo
Unleash the power of 4G LTE rural internet from the most reliable network in America.
See Our Latest 4G LTE & 5G Devices
Check the latest hotspot modems in stock along with our best offers for 4G and 5G WiFi routers.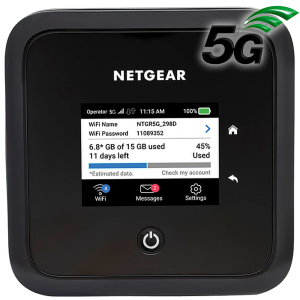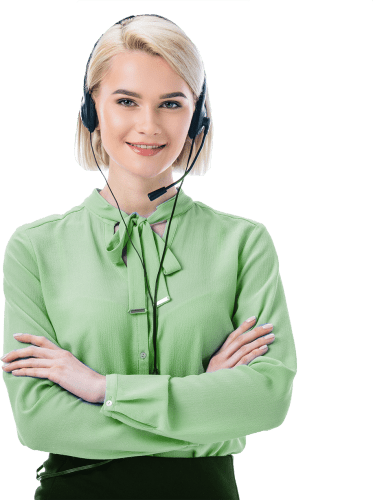 We are here to assist you, whether you need help choosing the right plan, verifying your device compatibility and coverage or if you need help setting up your device, our experienced staff is always happy to help. 
Frequently Asked Questions

Answers to frequently asked questions about mobile hotspot for Streaming TV.
Will your service work on my smart TV?
Definitely, yes. Our service is perfect for those who loved to stream since it works on any smart TV or any WIFI-enabled device you wish to use for streaming.
Is it okay if I watch Netflix with your service?
Absolutely. As we offer unlimited high-speed internet, you can stream your favorite movie on any of your favorite streaming platforms without any interruption just because you've already used all your data thresholds.
Why is it better than a cable service?
Our service is much cheaper than cable services, which is a big factor why our service is much better. Also, our service works on a portable hotspot device that can keep you connected anywhere you go, which means, you can also stream your favorite movies even if you are away from home.
How much internet speed do I need to stream from my TV?
The internet speed you need depends on the quality or resolution of the movie you are streaming. Standard resolution usually requires at least a minimum of 1 MBPS while a high-resolution movie requires at least a minimum of 5 MBPS and an HDR or 4K resolution movie requires at least a minimum of 25 MBPS for the internet speed.
Am I expecting any buffering with the service?
Town Broadband offers an unlimited high-speed internet service which will add more fun to your streaming experience. You can stream your favorite movies without any interruptions or buffering.
Are there also any wires or complicated setup for my TV to be connected to your service?
Our devices are all plug-and-play. All you have to do is put the battery in, turn on the hotspot device, then connect your WIFI-enabled desktop computer, laptop or tablet to the WIFI network to start enjoying your time streaming with your family and friends.

What customers are saying
These are some testimonials from customers who love Town Broadband service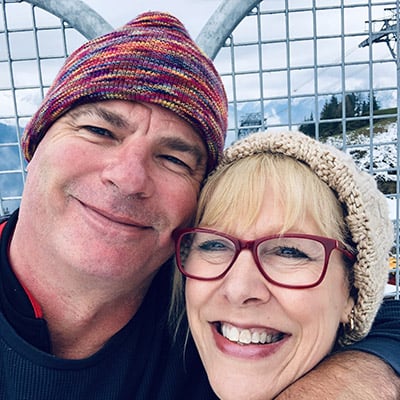 I will refer everyone I know. WIFI Internet has really helped our business. You won't regret it.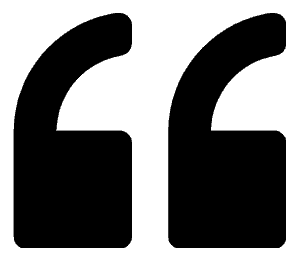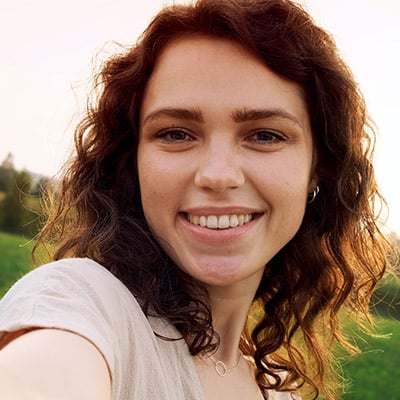 Thanks Town Broadband for the best internet for rural areas I've ever had.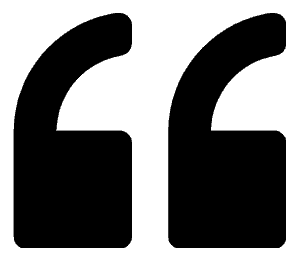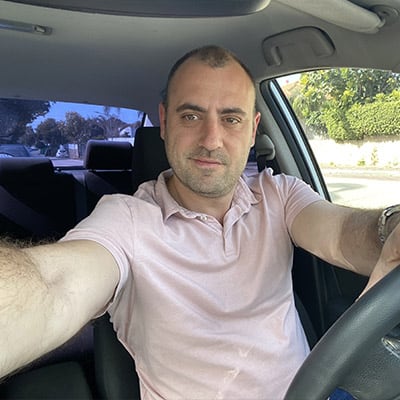 I am so pleased with my order from Town Broadband which was delivered in two days.