FREE Mobile Tower Survey For Your Location
Submit your location information and let one of our expert advisors verify the wireless internet signal coverage in your area.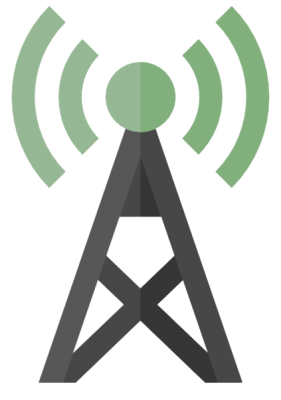 The Best
Hotspot Data

Plans
Blue Plans

Starting at $60
/mo
Chose from 2 high-speed internet plans on the blue network, including a truly unlmited plan and 5g access.
Red Plan

Starting at $55
/mo
Unleash the power of 4G LTE rural internet from the most reliable network in America.
See Our Latest 4G LTE & 5G Devices
Check the latest hotspot modems in stock along with our best offers for 4G and 5G WiFi routers.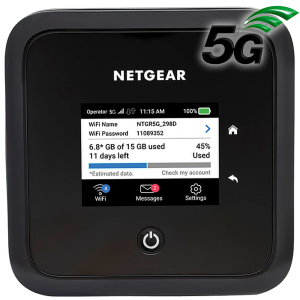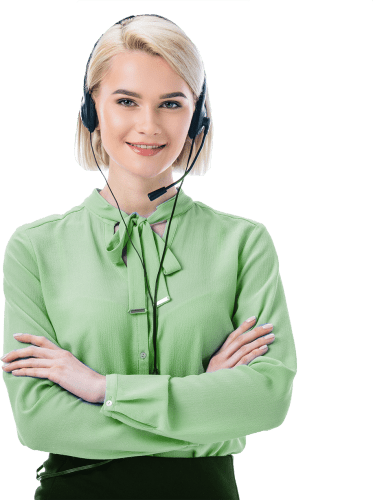 We are here to assist you, whether you need help choosing the right plan, verifying your device compatibility and coverage or if you need help setting up your device, our experienced staff is always happy to help.