Transform your motorhome into 
mobile WiFi hotspots for RVs fast and easy.
Your Request Is Processing...
Customize Your Service
The best description of my address is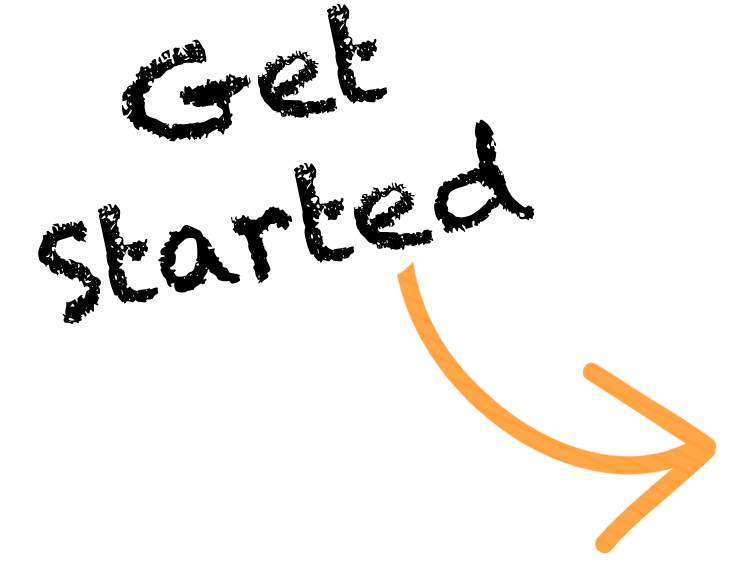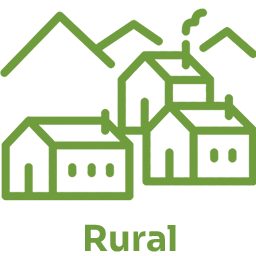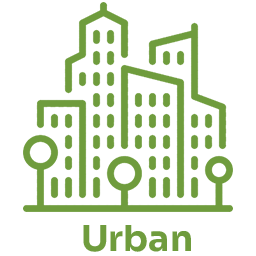 You need to select an item to continue
Select Data Plan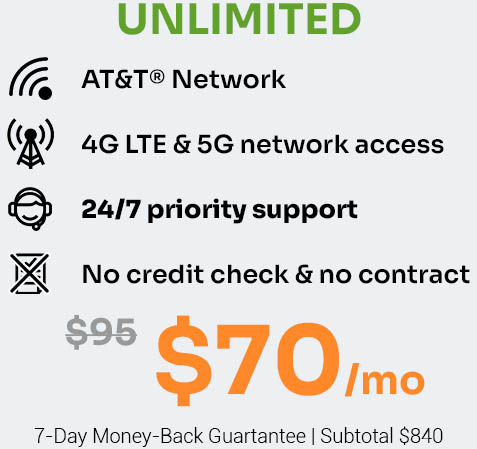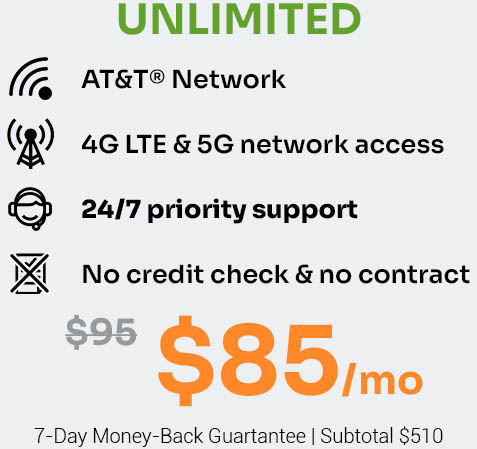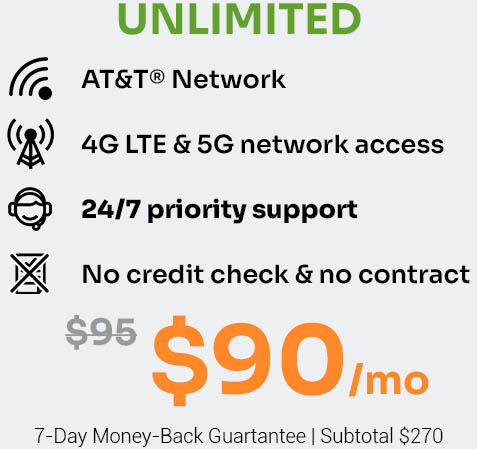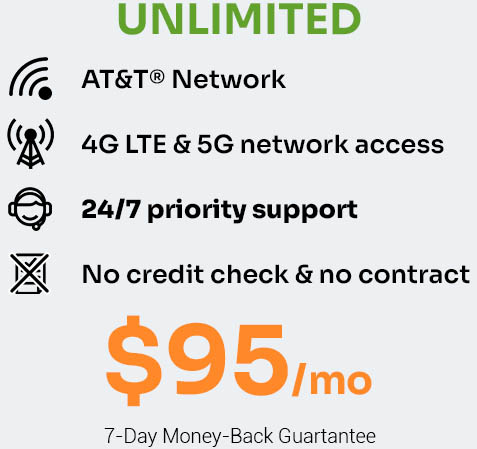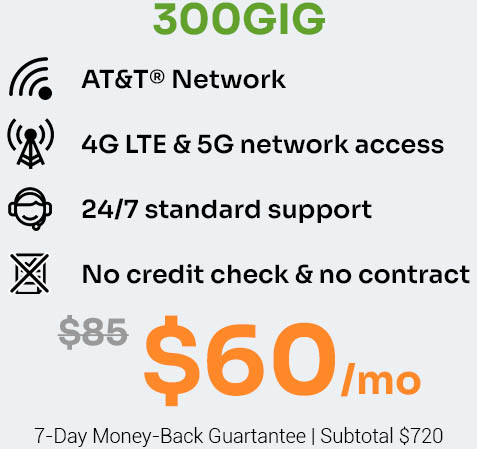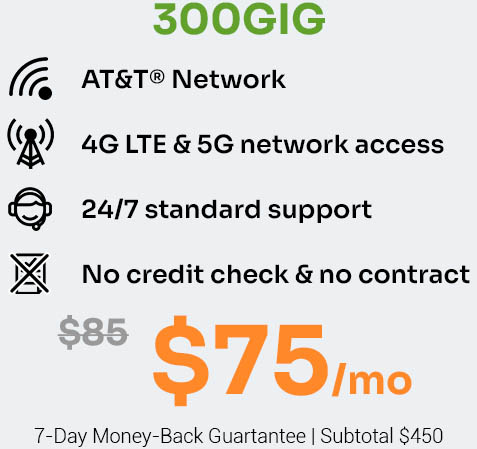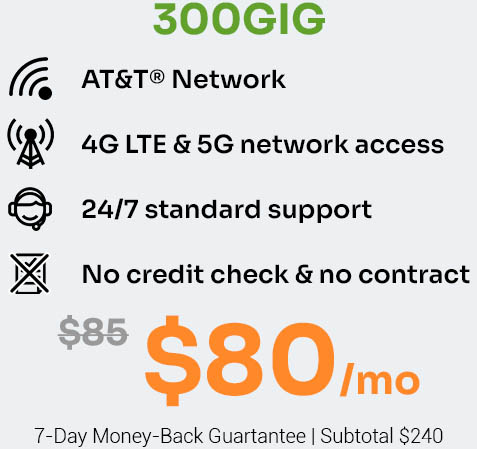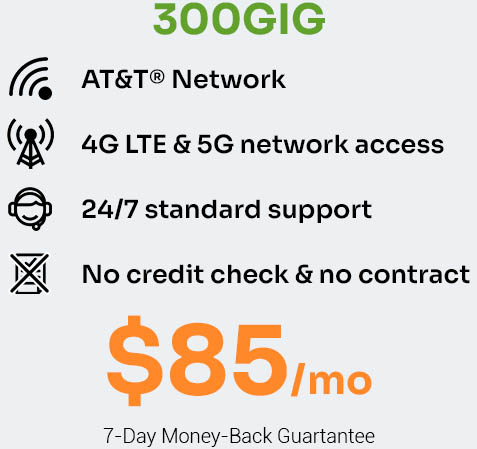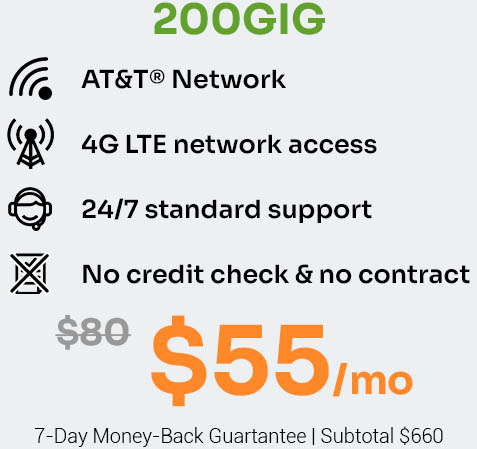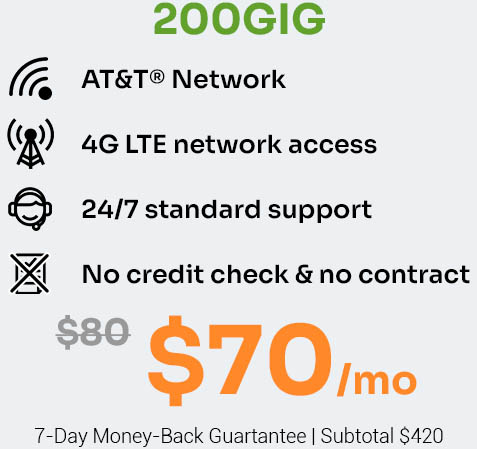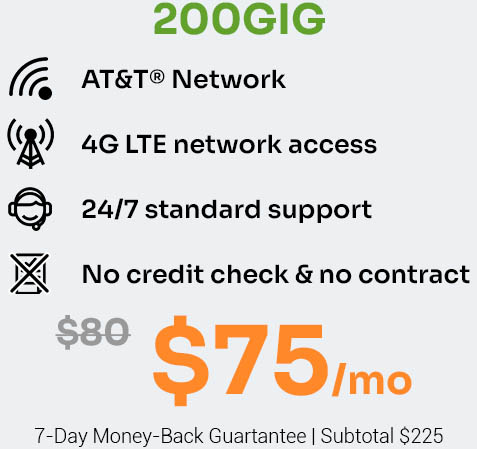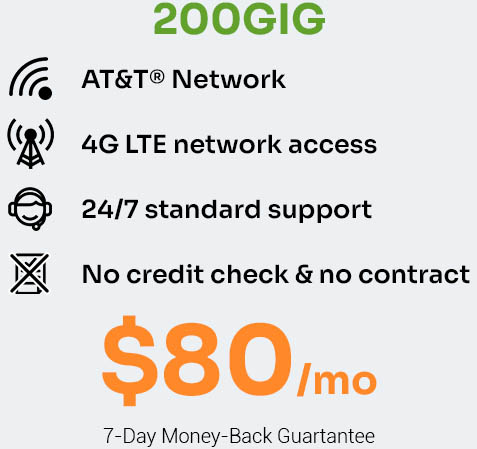 ---
Subtotal Today [total]
Recurring Cost [item-1009_price]
Every [item-1006_value]
*Taxes and fees not included
You need to select an item to continue
Select Device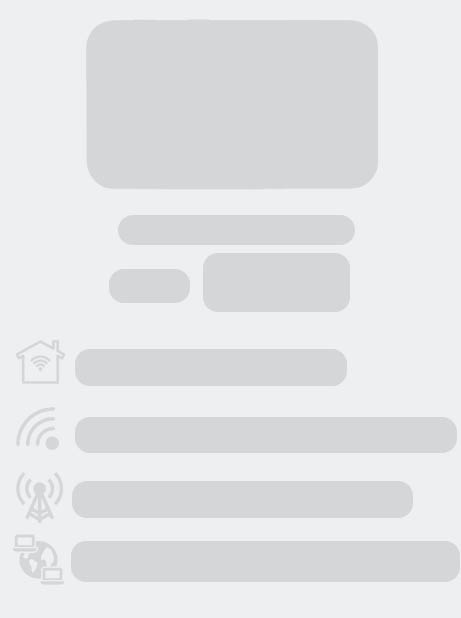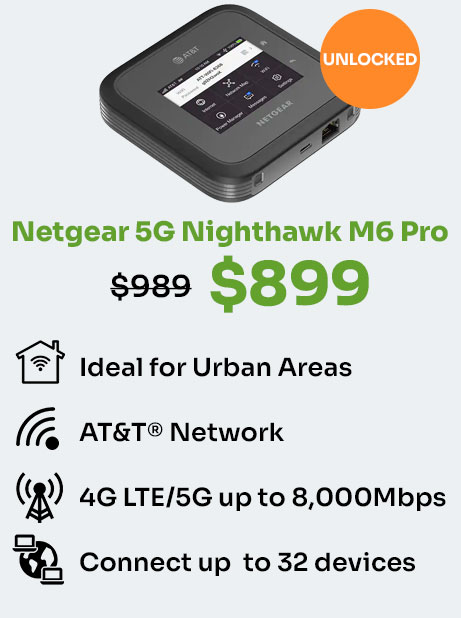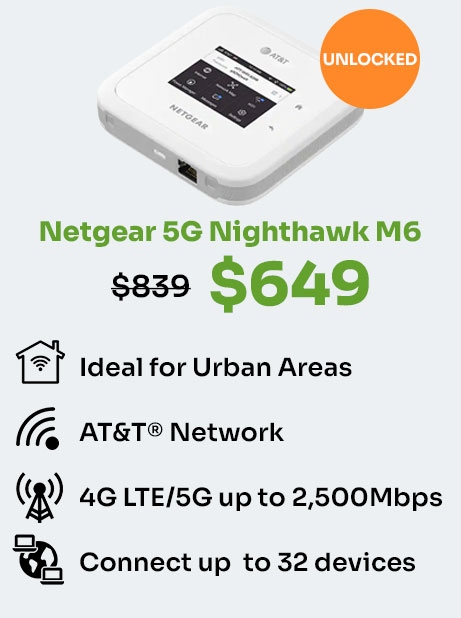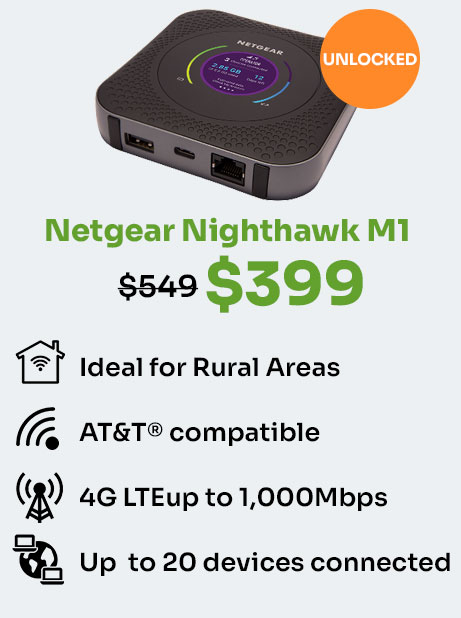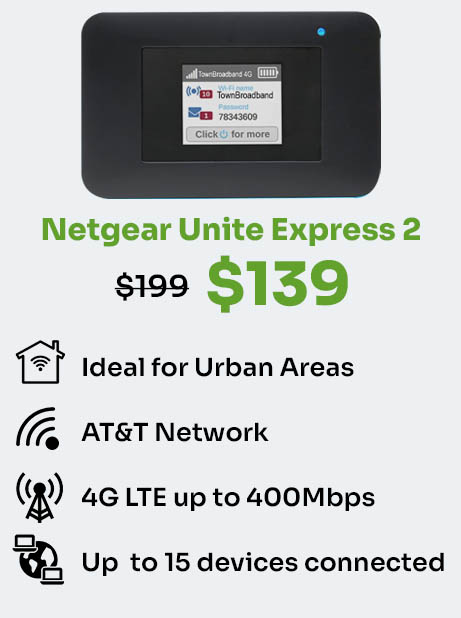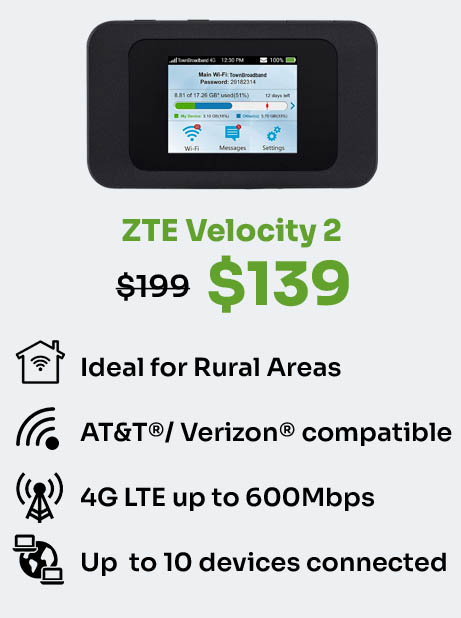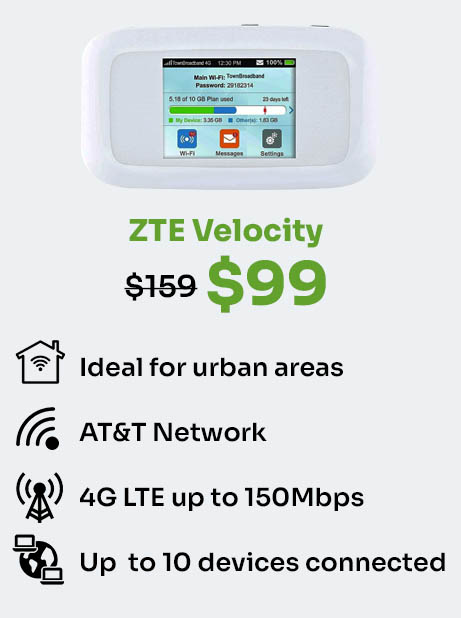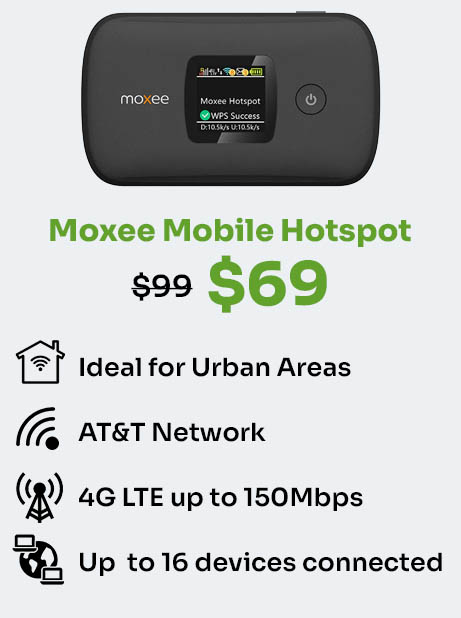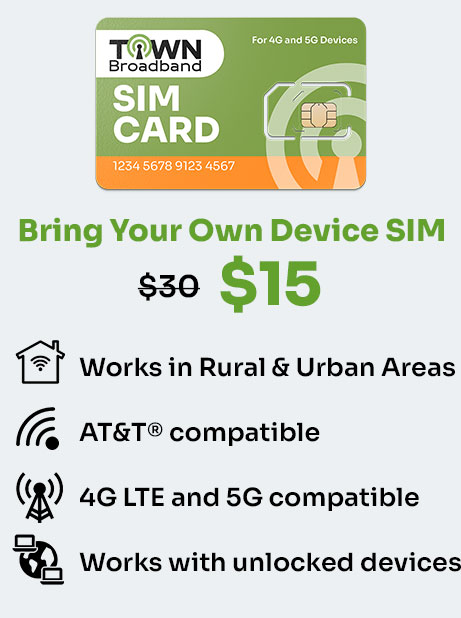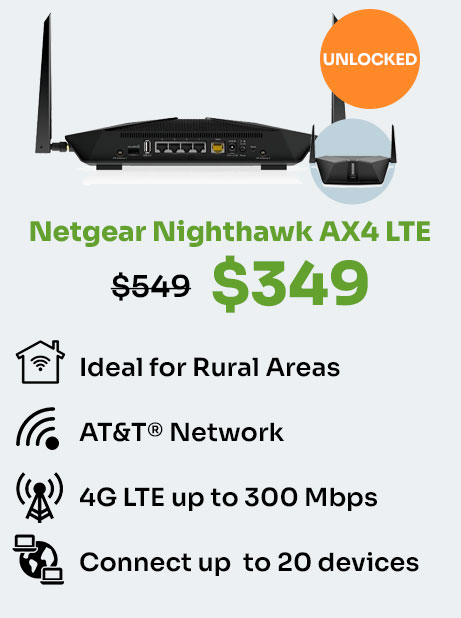 ---
Subtotal Today [total]
Recurring Cost [item-1009_price]
Every [item-1006_value]
*Taxes and fees not included
You need to select an item to continue
Order Review
The final estimated price is :
Summary
| Discount : | |
| --- | --- |
| Total : | |

Why internet service for RVs?
As RVs, also known as motorhomes, are becoming more in demand, so are WIFI hotspots for RVs, making it today an important utility for this segment just like water or electricity.
With a new wave of RV owners, a dependable mobile internet service is a must because it plays a very important role when managing a business, or working away from the office, as well as keeping in touch with friends and loved ones, online learning and for entertainment. 

How Can I Get a WiFi Hotspot in My RV
At Town Broadband we understand that having a dependable and reliable internet connection is essential for all your online activities while on the road, that's why we offer a truly unlimited data plan for your RV with no contract or credit checks. Our service covers 99% of the US territory on the two major 4G LTE and
5G
networks, with transfer speeds over 80Mbps for 4G and 3Gbps for 5G devices, it will surely keep you connected almost anywhere you go.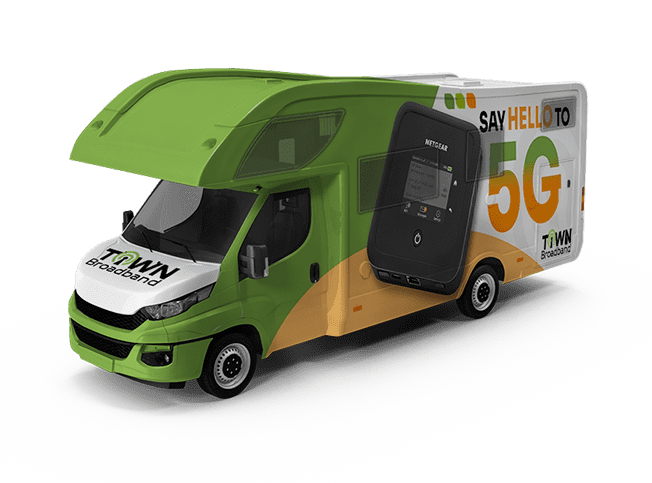 WIFI Hotspots for RVs Plans & Pricing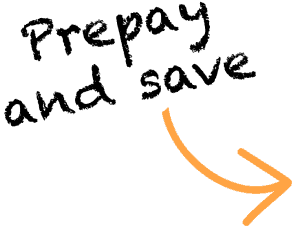 The Best
Hotspot Data

Plans
Blue Plans

Starting at $60
/mo
Chose from 2 high-speed internet plans on the blue network, including a truly unlmited plan and 5g access.
Red Plan

Starting at $55
/mo
Unleash the power of 4G LTE rural internet from the most reliable network in America.
See Our Latest 4G LTE & 5G Devices
Check the latest hotspot modems in stock along with our best offers for 4G and 5G WiFi routers.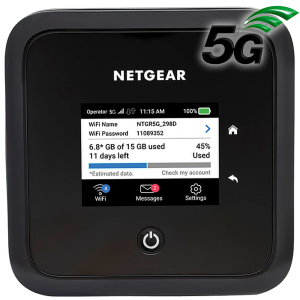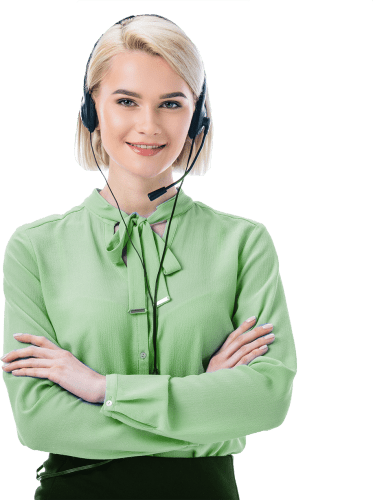 We are here to assist you, whether you need help choosing the right plan, verifying your device compatibility and coverage or if you need help setting up your device, our experienced staff is always happy to help. 
Frequently Asked Questions

Answers to frequently asked questions about mobile wireless service for RVs and Motorhomes.
Why is your service perfect for my RV or Motorhome?
We offer a hotspot internet service that works on a portable hotspot device that is perfect for those who need internet on the go.
Will it be available anywhere I go?
Can I connect all my wifi devices to your hotspot modem?
Yes, you can. The total number of devices you can connect depends on what hotspot device you are using, but it usually ranges from 10-20 devices all at the same time.
Why should I choose your service instead of connecting to public WiFi?
When you are on the road, and you need a reliable wireless internet connection, you cannot rely on public WIFI that will go in and out as you travel, hotspot internet service will be available as long as there's a cellular tower in the area where it can get access to the internet service. Also, public WIFI can't guarantee a fast internet connection, since there could be a lot of users connected to the network which makes it congested, resulting in a slow internet connection.
Will it be compatible with the smart TV that I have in my RV or Motorhome?
You can connect any of your WIFI devices to our hotspot modems.
Will your service be enough for all my online activities?
Town Broadband offers a truly unlimited internet service with no threshold or data cap so you can have a great internet experience when cruising in your RV or motorhome.

What customers are saying
These are some testimonials from customers who love Town Broadband service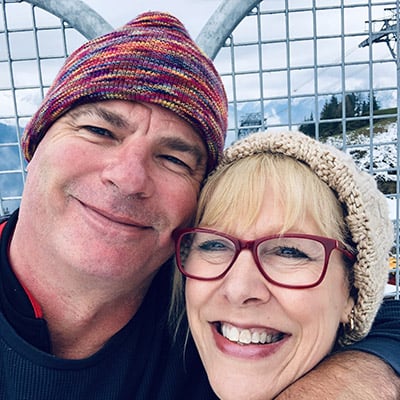 I will refer everyone I know. WIFI Internet has really helped our business. You won't regret it.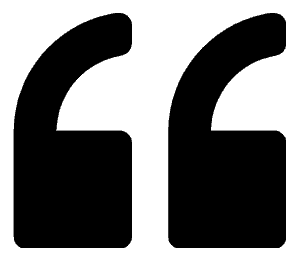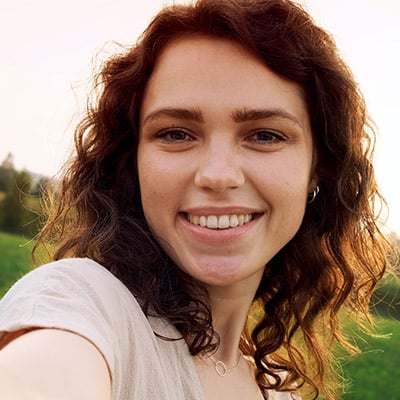 Thanks Town Broadband for the best internet for rural areas I've ever had.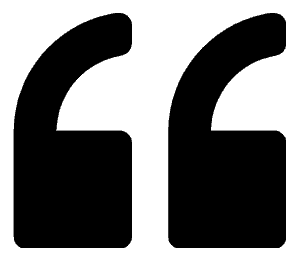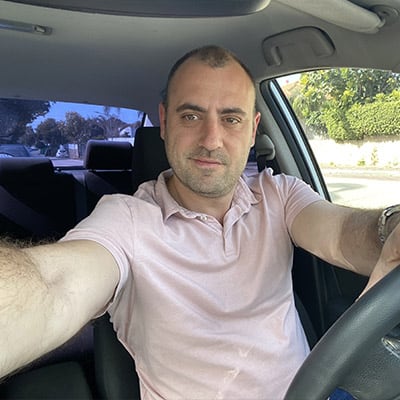 I am so pleased with my order from Town Broadband which was delivered in two days.