TO RURAL AREAS
& SMALL TOWNS
Having access to high-speed internet shouldn't be a privilege. That's why we offer access to the fastest 4G LTE & 5G networks with no contracts. Our mission at Town Broadband is to connect customers to the information superhighway regardless of location via WIFI hotspot internet service.
Whether you are in a rural area or travelling across the country in an RV, be assured that our wireless internet service will provide the reliable signal that you require. We offer our service on the most powerful and dependable wireless networks in America.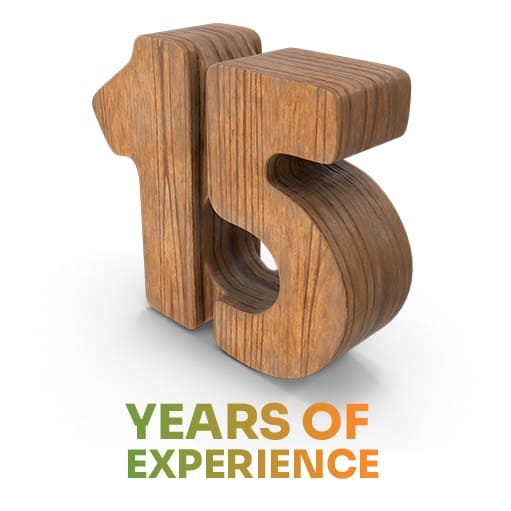 We are a team of dedicated professionals, working every day to deliver the highest level of service in everything we do for our customers.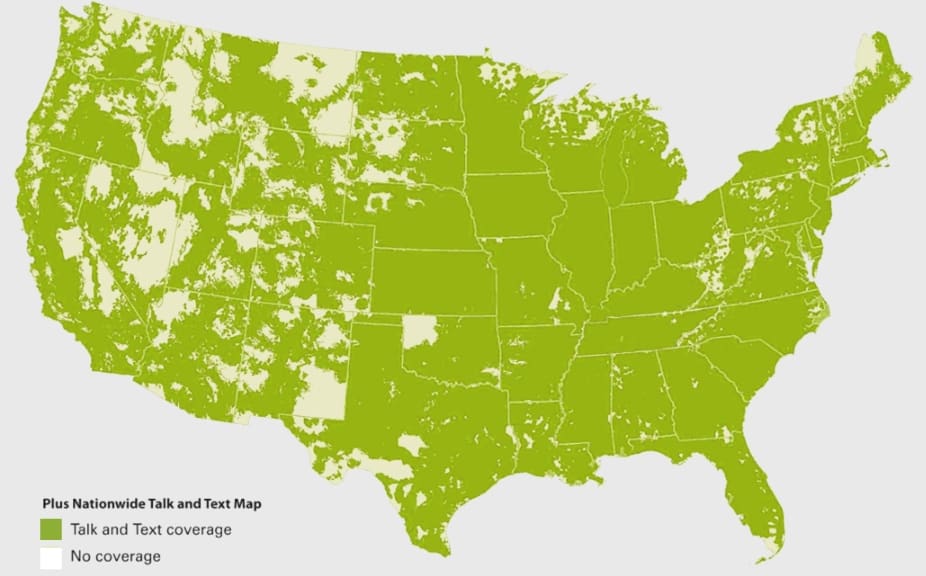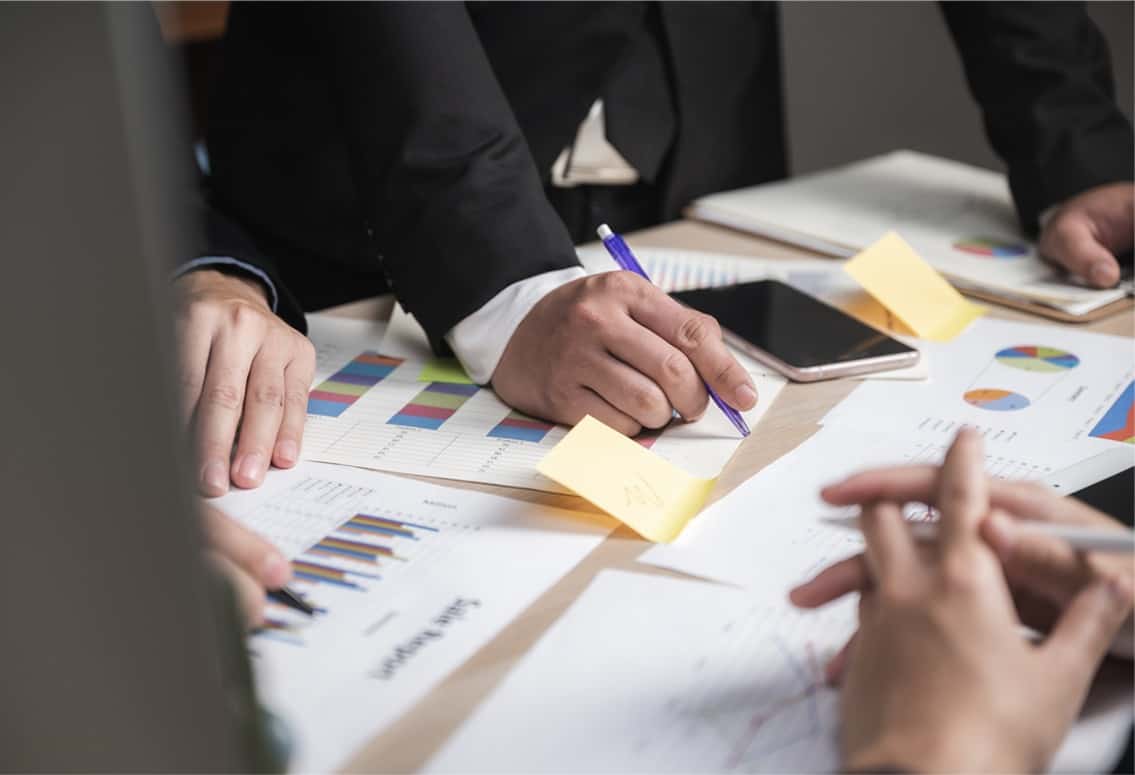 WIFI Hotspot Solutions For Your Lifestyle

At Town Broadband, we understand that not all customers are equal, some use our service for home learning, online classes, or work from home, while others stream HD movies and play the latest online games. That's why we offer the plans best suited for your needs, including a truly unlimited hotspot plans on the best networks.
If you would like to know more about Town Broadband, please feel free to contact one of our expert advisors who will be more than happy to assist you.
Do you already have a compatible hotspot device? Great! Bring it over and start saving with our BYOD (bring your own device) SIM kit. If you are not sure if your wireless modem is compatible with our service we can check for you, please click on the button below and fill out the form, you will get a confirmation within 24 hours.
See Our Latest 4G LTE & 5G Devices
Check the latest hotspot modems in stock along with our best offers for 4G and 5G WiFi routers.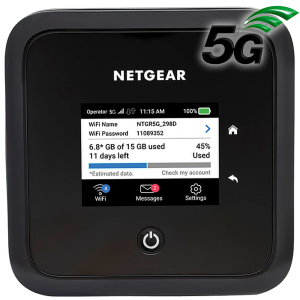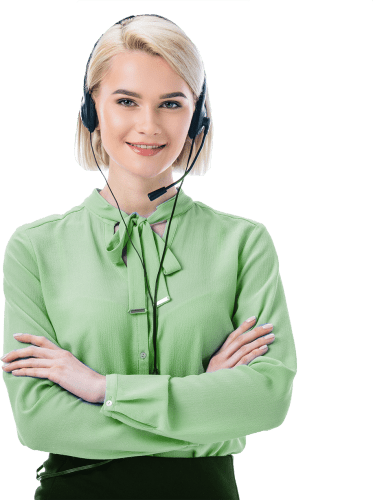 We are here to assist you, whether you need help choosing the right plan, verifying your device compatibility and coverage or if you need help setting up your device, our experienced staff is always happy to help.