RURAL WIRELESS INTERNET
Wifi Hotspot Plans
We offer high-speed rural wireless internet on the two top networks in the country, covering 99% of America.


Your Request Is Processing...
Customize Your Service
The best description of my address is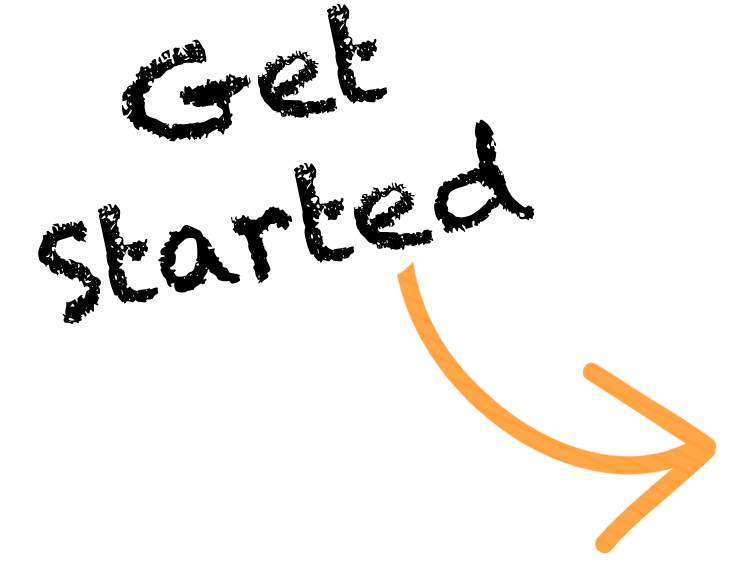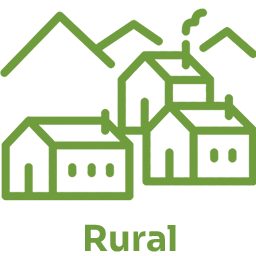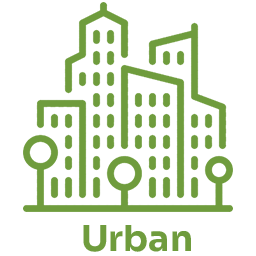 You need to select an item to continue
Select Data Plan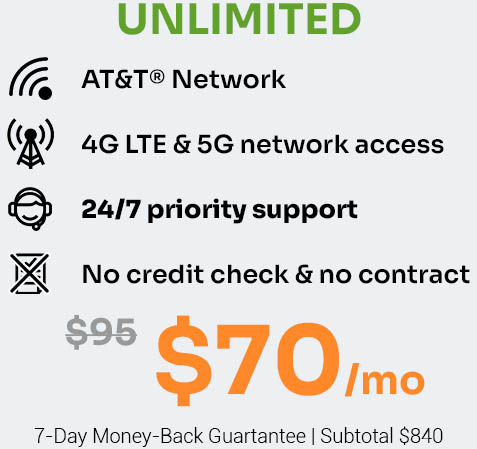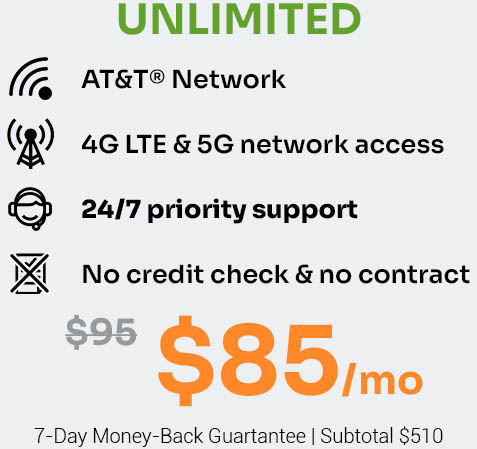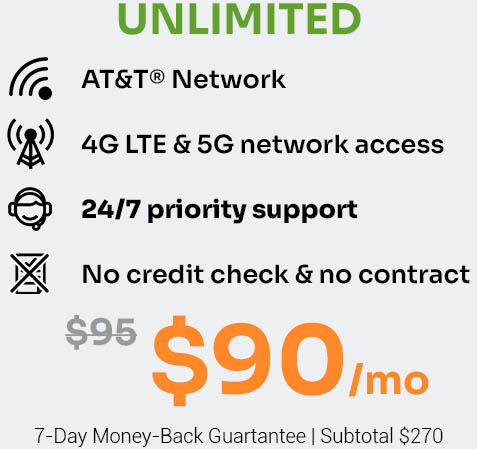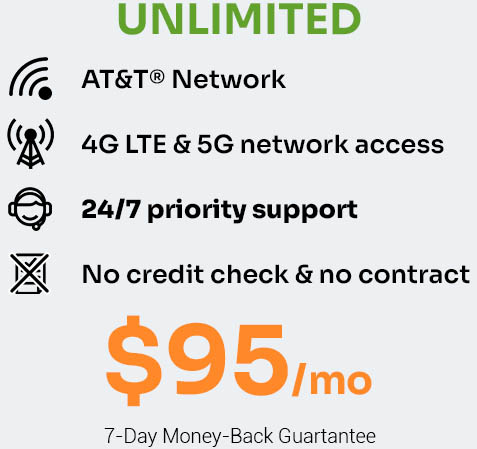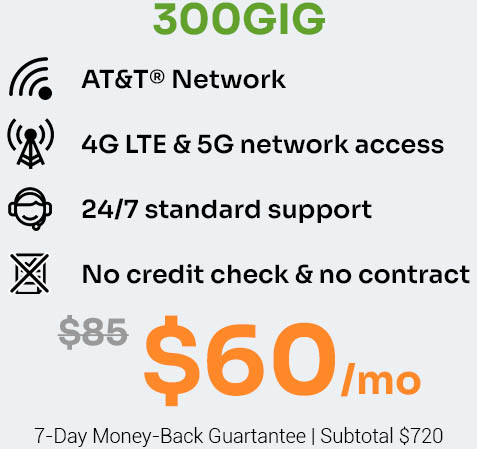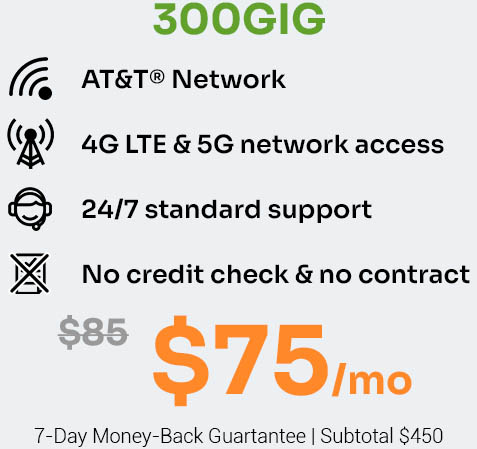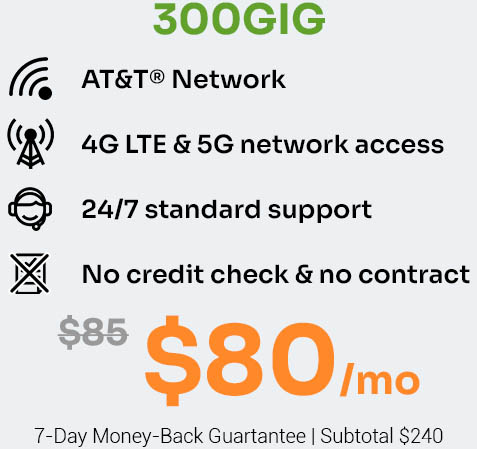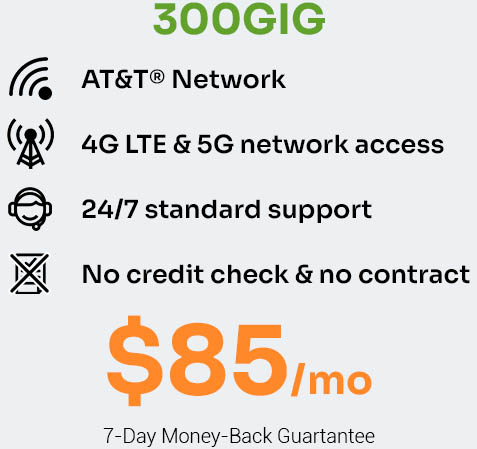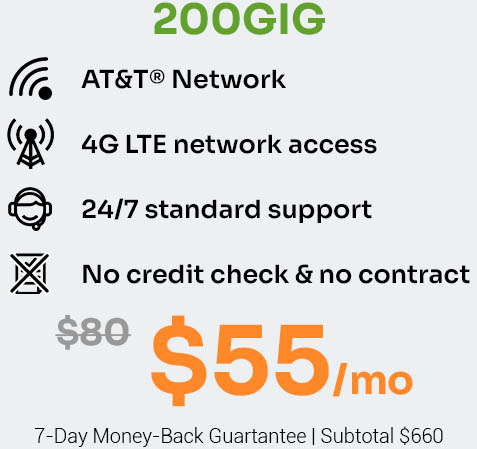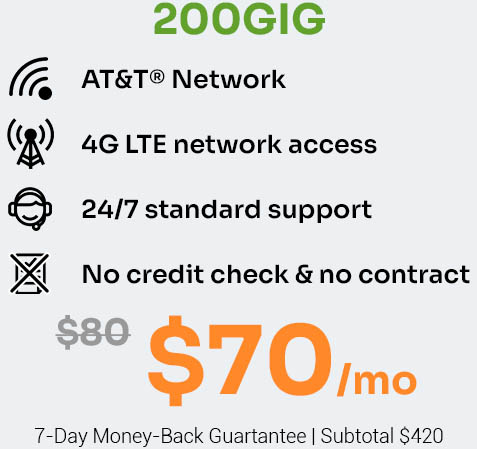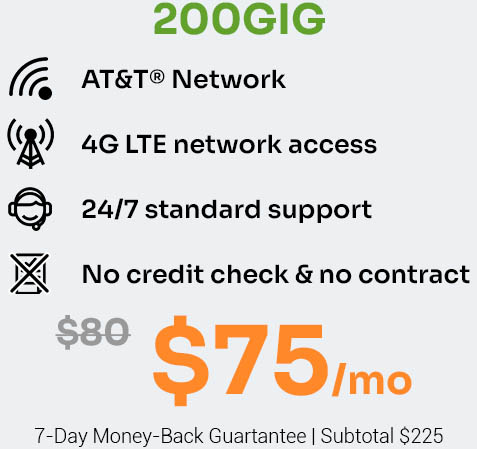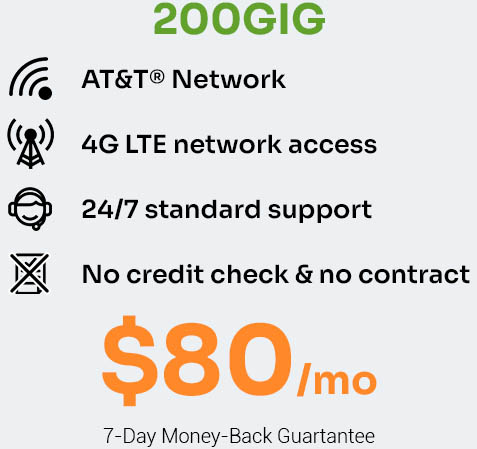 ---
Subtotal Today [total]
Recurring Cost [item-1009_price]
Every [item-1006_value]
*Taxes and fees not included
You need to select an item to continue
Select Device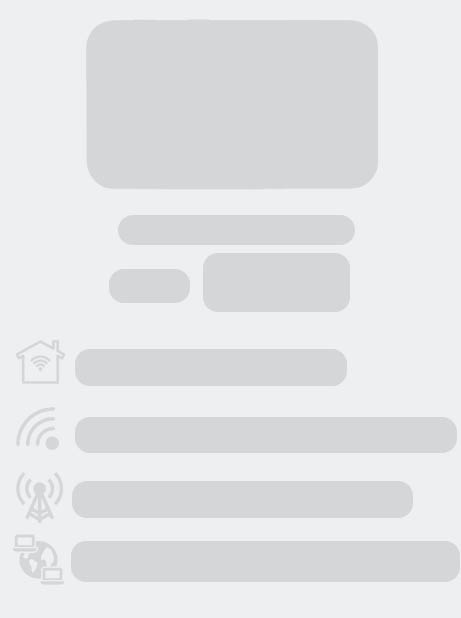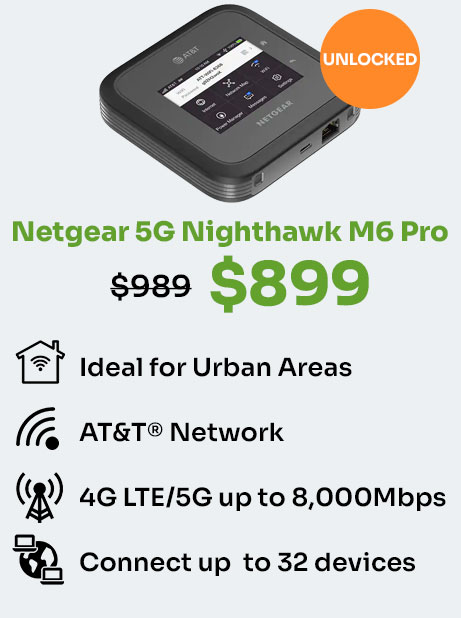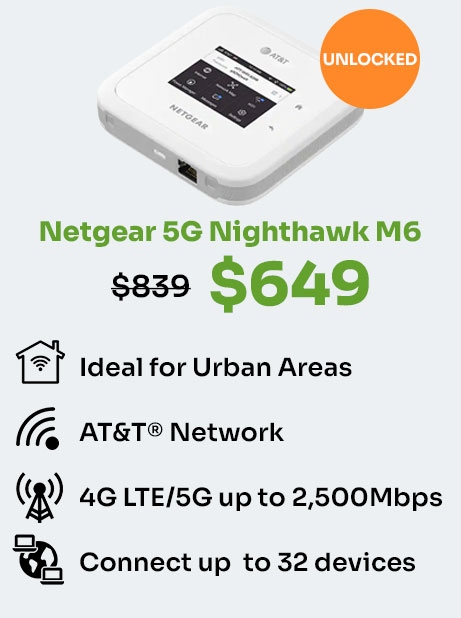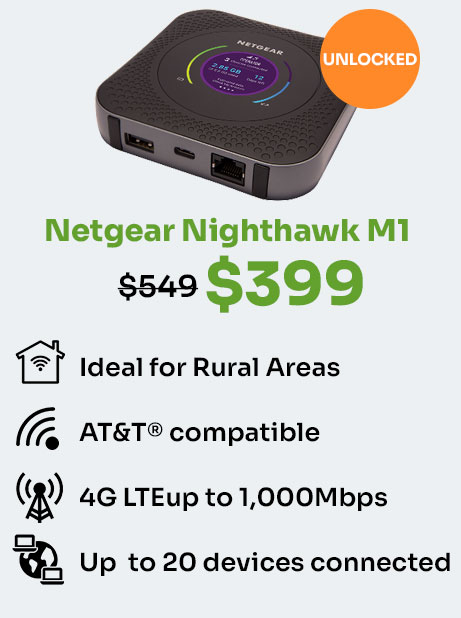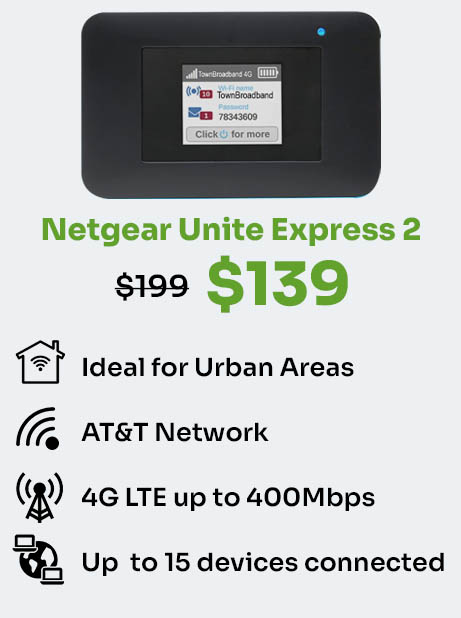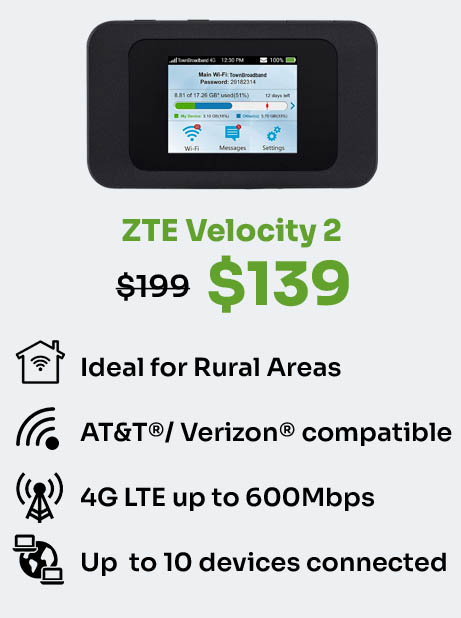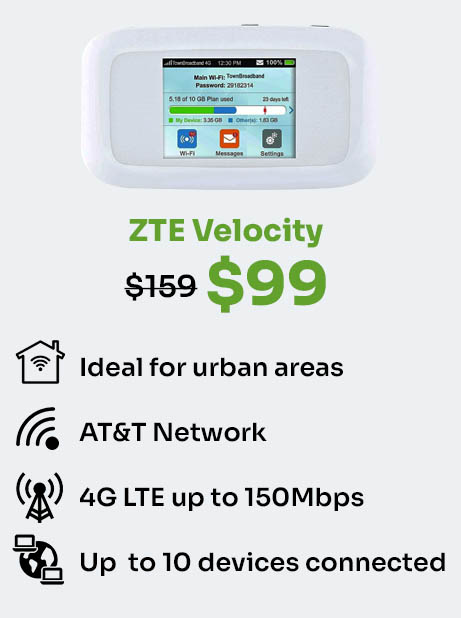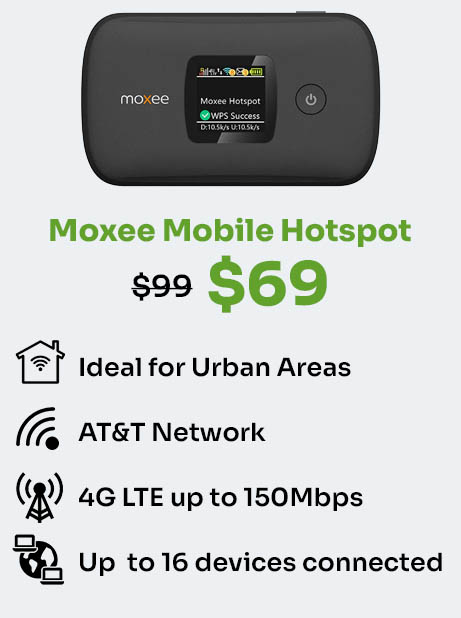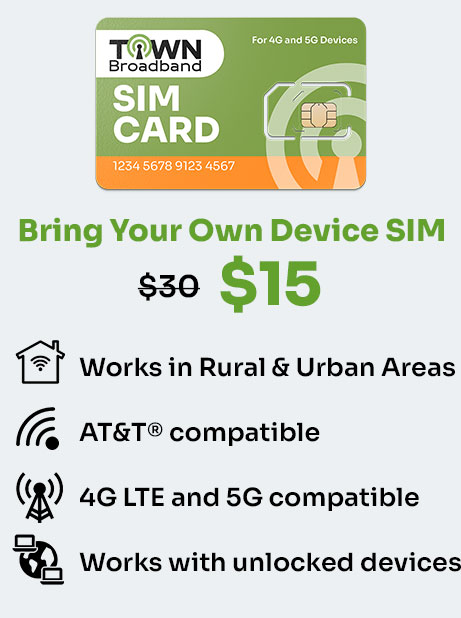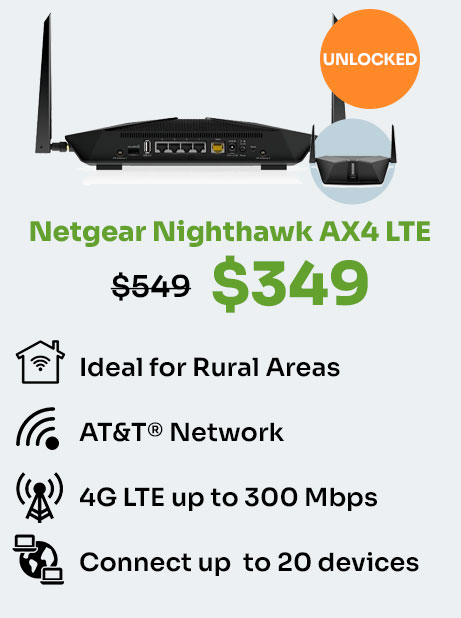 ---
Subtotal Today [total]
Recurring Cost [item-1009_price]
Every [item-1006_value]
*Taxes and fees not included
You need to select an item to continue
Order Review
The final estimated price is :
Summary
| Discount : | |
| --- | --- |
| Total : | |
Our
rural wifi hotspot plans
were created with rural areas and small towns in mind, that's why we offer the wireless internet and hotspot routers that best fit your needs, feel free to explore what we have to offer. If you need help choosing the best rural wireless internet plan, please contact one of our expert advisors.

Reducing the Internet Access Gap Between Rural Areas and Big Cities
Most of the large internet service providers are not willing to spend the time and money required to establish
connections in rural areas
and small towns because it may not be profitable for their bottom line. Fortunately as technology evolves, newer and faster options are now available, especially with mobile technology and the newest 4G and 5G networks. These new technologies have improved customer experience greatly, offering data speeds comparable to wired connections, and now with Town Broadband, it's available to you with the best quality and price.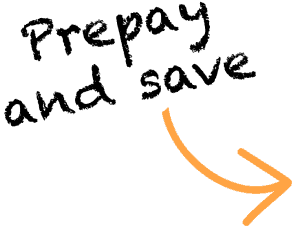 Satellite Internet VS Rural Wireless Internet Providers
Satellite internet has many downsides such as weather affects the quality of service, transfer speeds are on average much slower than those from the latest 4G and 5G mobile networks and satellite internet plans include limited monthly data allowance, which could incurr on overages if the limit is exceeded.
Rural hotspot internet service, on the other hand, is more stable and less affected by the climate conditions, mobile wireless internet offers 10x superior speeds to satellite on average. Finally, mobile broadband service offers internet plans with higher data limits, and at Town Broadband we offer a truly unlimited hotspot plan.
FREE Mobile Tower Survey For Your Location
Submit your location information and let one of our expert advisors verify the signal coverage in your area.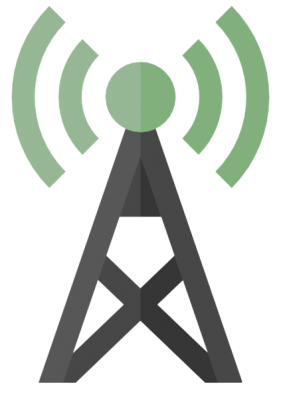 Rural Wireless Internet Signal Survey
The Best
Hotspot Data

Plans
Blue Plans

Starting at $60
/mo
Chose from 2 high-speed internet plans on the blue network, including a truly unlmited plan and 5g access.
Red Plan

Starting at $55
/mo
Unleash the power of 4G LTE rural internet from the most reliable network in America.
See Our Latest 4G LTE & 5G Devices
Check the latest hotspot modems in stock along with our best offers for 4G and 5G WiFi routers.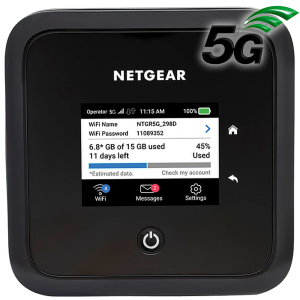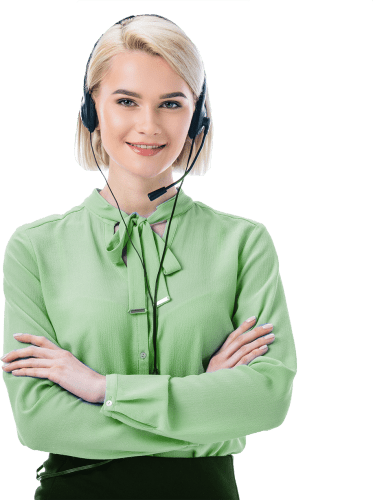 We are here to assist you, whether you need help choosing the right plan, verifying your device compatibility and coverage or if you need help setting up your device, our experienced staff is always happy to help. 
Frequently Asked Questions

Answers to some frequently asked questions about our Rural Wireless Internet.
I live in a rural area, will your service work for me?
Town Broadband offers internet service to 99% of the USA.  Coverage includes rural, small towns, as well as urban areas.
What speed do I expect if I live in rural areas?
Enjoy up to 1,500 MBPS with our 5G network and up to 90+ MBPS with our 4G LTE network. No throttling or any unexpected delays.
What are your available plans for rural areas?
You can choose from our 200 Gig, 300 Gig plans or our truly unlimited hotspot plan.

The signal in our area is not that strong. Does your device support external antennas?
We have the ZTE Velocity 2 that has the option to connect external antennas.
Does the plan you offer for rural areas a truly unlimited plan?
Our unlimited plan is truly that; unlimited. No throttling or slowing down of the service, however, we have some anti-abuse policy in place.
What hotspot device should I get if I need the service in rural areas?
All our hotspot devices will work in rural areas, but we would recommend devices that are in a higher category, such as the Netgear Unite Express 2, ZTE Velocity 2 or the Netgear Nighthawk M5 5G.

What customers are saying
These are some testimonials from customers who love Town Broadband service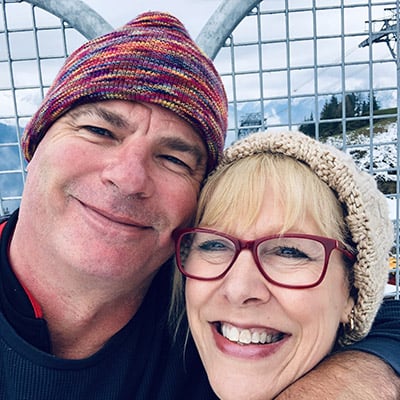 I will refer everyone I know. WIFI Internet has really helped our business. You won't regret it.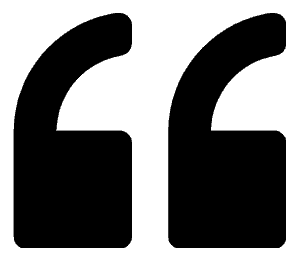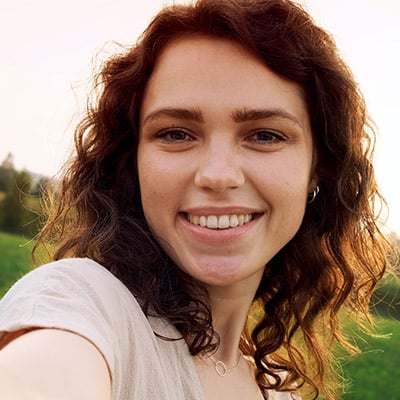 Thanks Town Broadband for the best internet for rural areas I've ever had.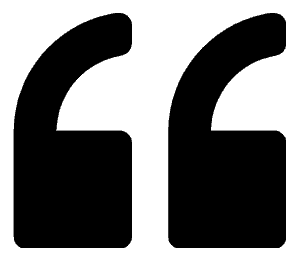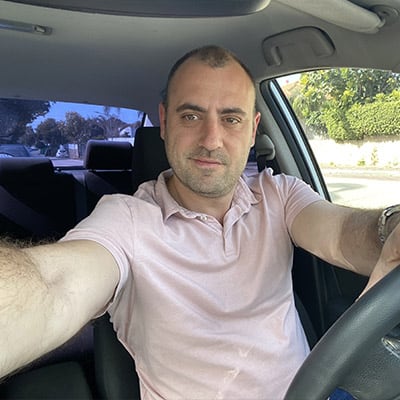 I am so pleased with my order from Town Broadband which was delivered in two days.