Easy to switch - Bring Your Own Hotspot Device

Town Broadband
unlimited data sim only plans
work with most unlocked GSM and CDMA 4G LTE and 5G devices. Enjoy the best service for the hotspot device you already own for less than then other guys. To use our service, your device must be compatible with the current 4G LTE and 5G network technologies. This means older devices may not work or will stop working soon. The best way to verify compatibility of your device is by filling out the form below, you will receive a confirmation by email within 24 hours.
Wifi Hotspot Device Compatibility

*An specialist will reply within 24 hours.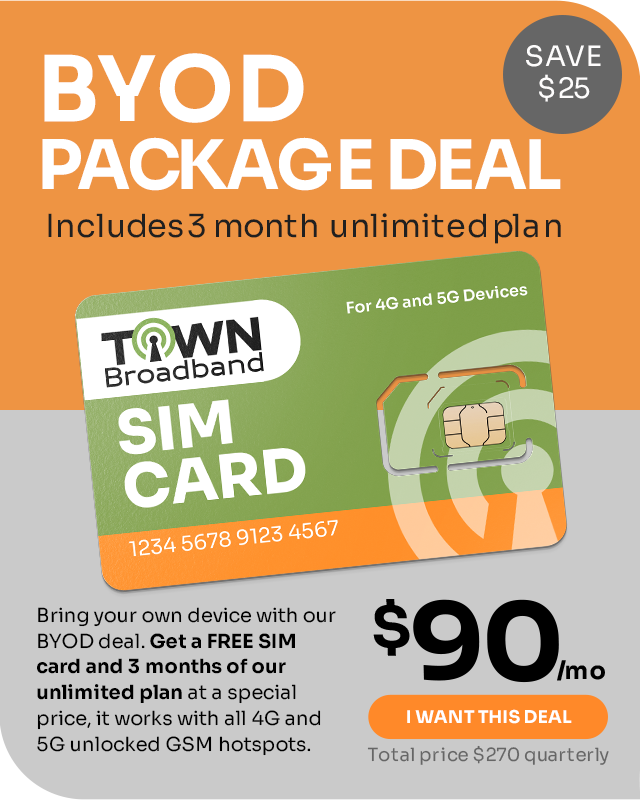 The Best
Hotspot Data

Plans
Blue Plans

Starting at $60
/mo
Chose from 2 high-speed internet plans on the blue network, including a truly unlmited plan and 5g access.
Red Plan

Starting at $55
/mo
Unleash the power of 4G LTE rural internet from the most reliable network in America.
See Our Latest 4G LTE & 5G Devices
Check the latest hotspot modems in stock along with our best offers for 4G and 5G WiFi routers.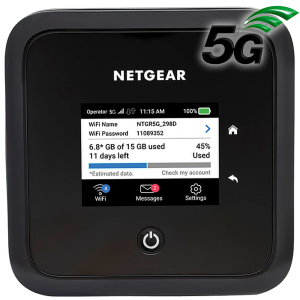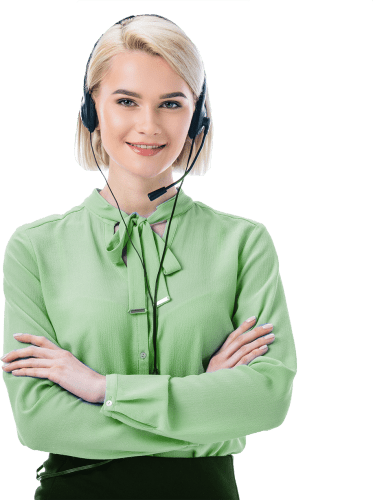 We are here to assist you, whether you need help choosing the right plan, verifying your device compatibility and coverage or if you need help setting up your device, our experienced staff is always happy to help. 
Frequently Asked Questions

Answers to some frequently asked questions.
Will your Unlimited SIM card work on a 5G network?
Only our AT&T SIM cards have access to the 5G network, as of the moment. However, for it to work, you need to make sure that your device is also a 5G compatible device and your area has a 5G coverage.
The size of my SIM card is larger than what I need, do you have a smaller size SIM card?
The SIM card that we sent is a 3-in-1 size SIM card. It has the Standard, Micro, and Nano size. If you need a smaller size, you just need to pop out the one in the middle.
How will I know if my own device will work on your SIM card?
Our SIM card will work on AT&T or GSM unlocked hotspot devices.
If I decided to change the plan, will I need a new SIM card?
You will need a new SIM card if you are changing networks. We use the AT&T network for our unlimited plan, while our basic plan uses the TMobile network.
If I have my own SIM card, can I use it on your devices?
For our device or service to work, you should use the SIM card that comes from us.
Do I need to add a SIM card separately to my order? Or it will automatically be added to my order?
If you are bringing your own device, you will need to buy a new SIM card to use it with our service, you can find the current SIM card price in our store.

What customers are saying
These are some testimonials from customers who love Town Broadband service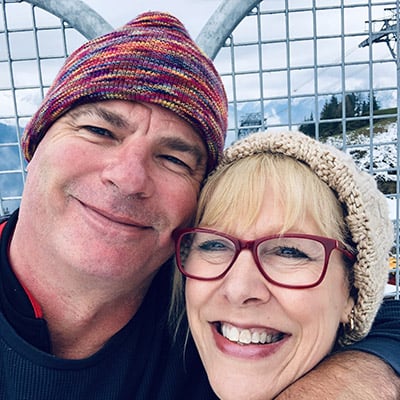 I will refer everyone I know. WIFI Internet has really helped our business. You won't regret it.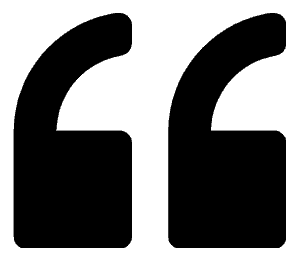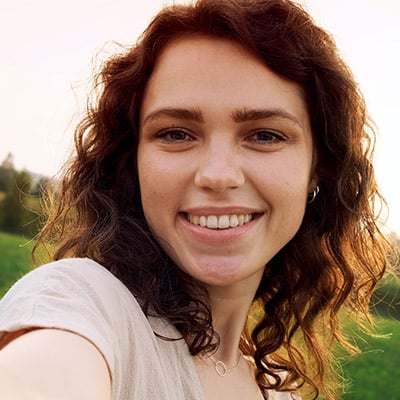 Thanks Town Broadband for the best internet for rural areas I've ever had.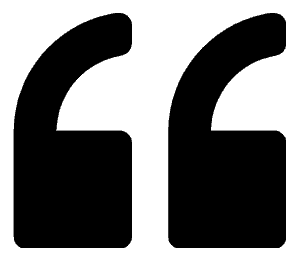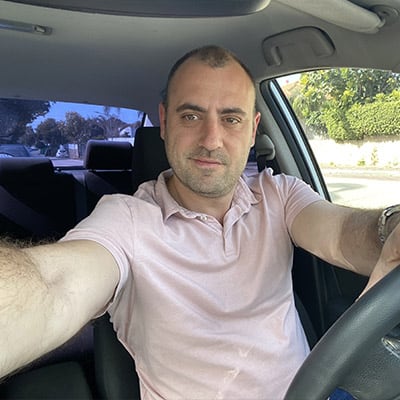 I am so pleased with my order from Town Broadband which was delivered in two days.